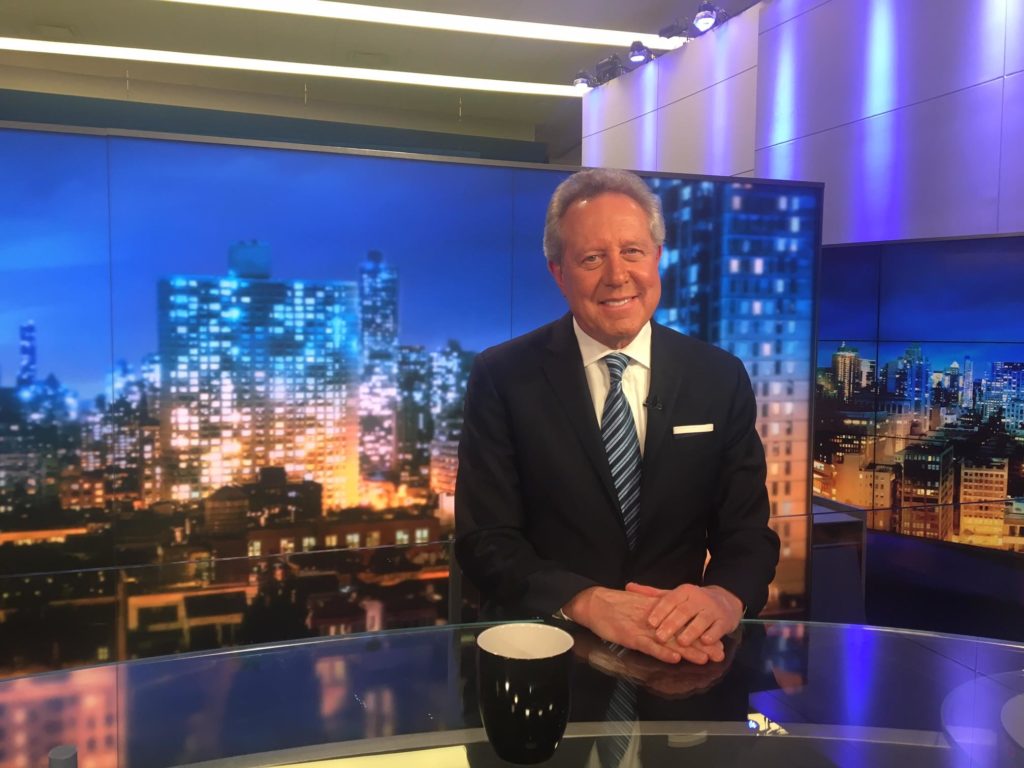 NY Top Doc, Barry M. Weintraub MD, FACS was featured on CNN's Crime and Justice with Ashley Banfield on May 23, 2018 to discuss the proper conduct for plastic surgeons in and out of the operating room. Dr. Weintraub is a top plastic surgeon in NYC with a philosophy of less is more.
According to Dr. Weintraub, "Results should be conservative and understated with a keen eye toward natural beauty." He practices in New York City and East Hampton while specializing in high quality, detailed cosmetic plastic surgery of the face and body, employing cutting-edge approaches to treatments.
To watch Dr. Weintraub's CNN segment, please click here or watch below.